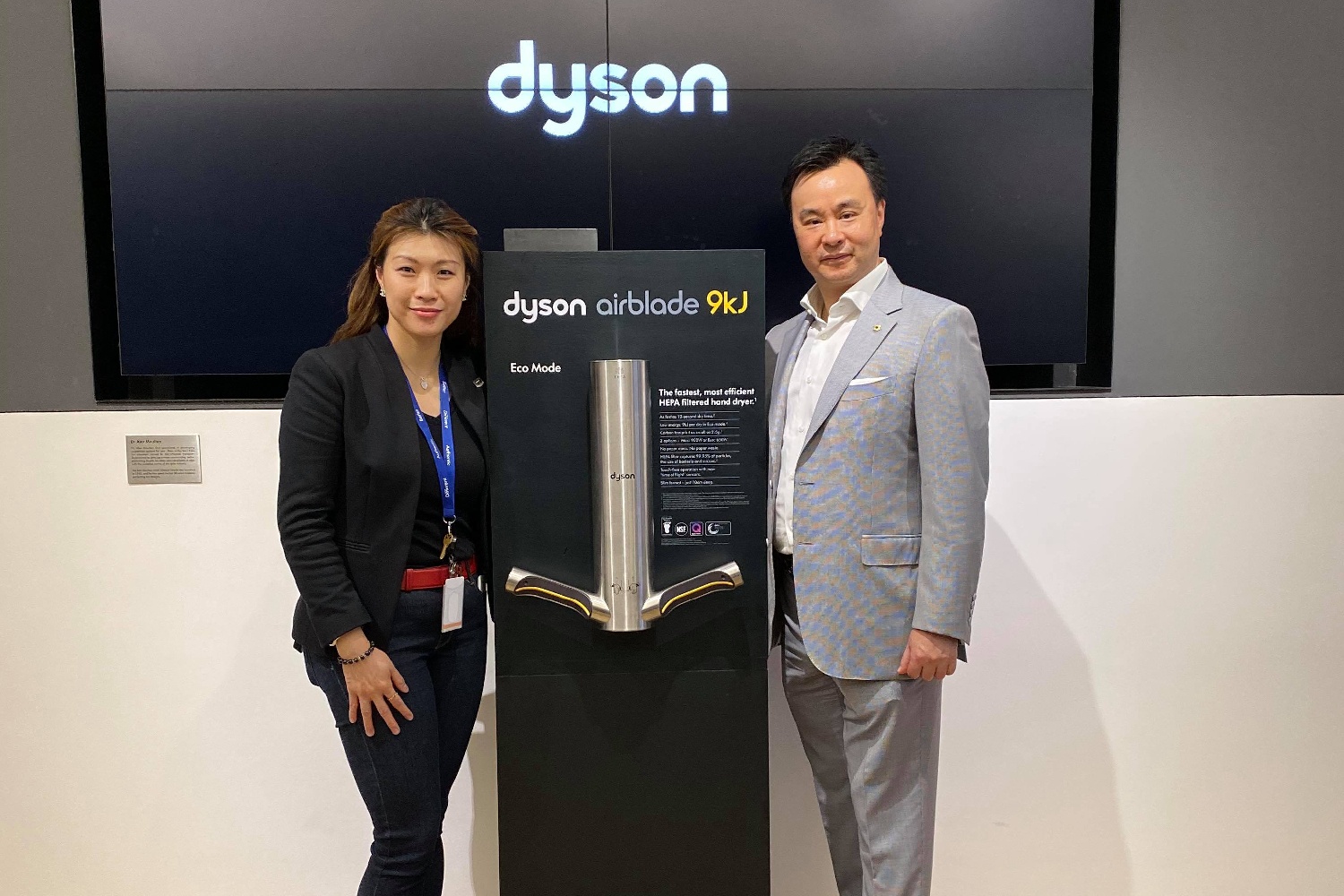 Dyson Airblade Launch Party 2019
An innovative Dyson product launch party was held to unveil the latest Airblade™ 9KJ which has a completely unique design and cutting-edge technology. We had invited 30 leading architects and interior designers to experience the greatest idea. The event featured a product presentation, development stages and a perfect setting for hand dryer demonstrations.
Dyson Airblade™ 9KJ is the fastest, quietest and most energy efficient HEPA filtered hand dryer. Only 10 second dry time in 900W max mode with the Curved bladeᵀᴹ design that follow the contours of your hands to remove water.
A huge thank you to Dyson for making the night so special and hope to see you all again soon!