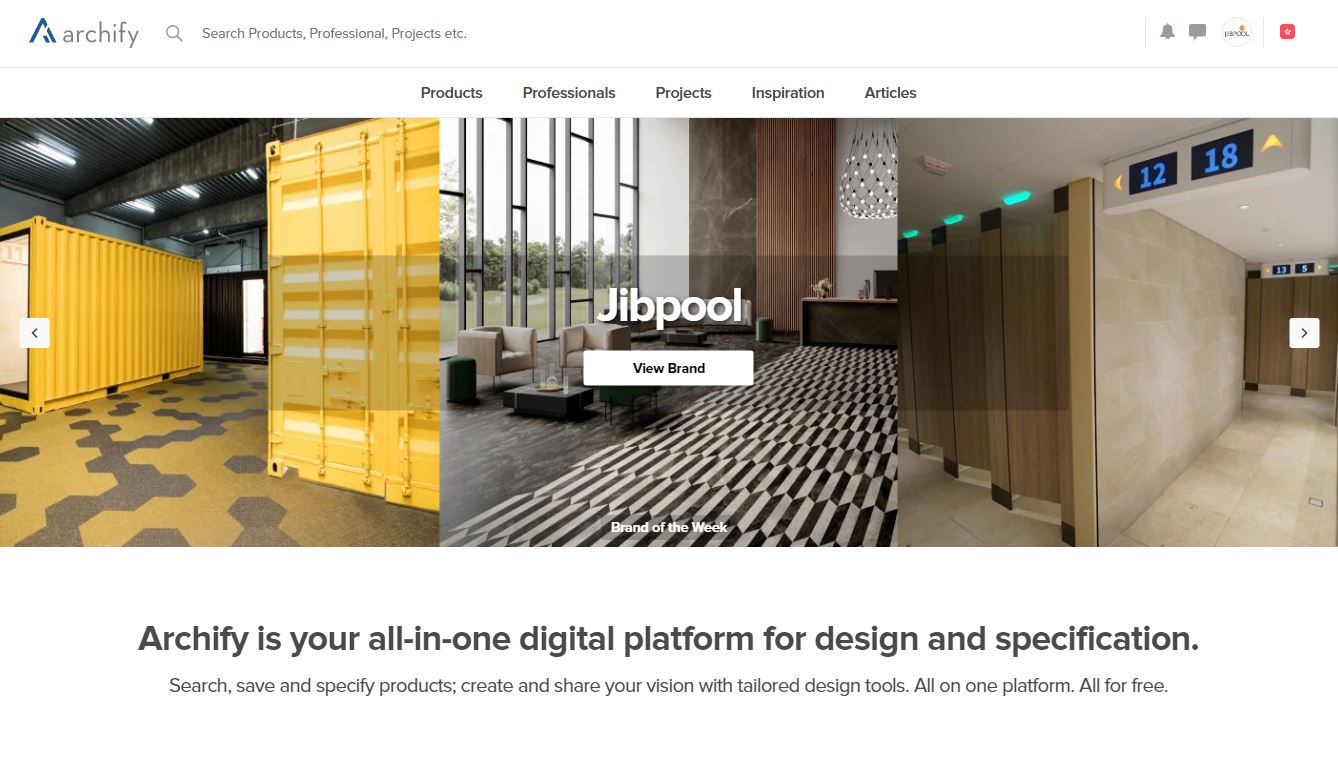 Jibpool Is Now On Archify
Jibpool is now on Archify, the all-in-one digital platform for design and specification. Archify allows professional users to search wide range of interior, architectural products easily with detailed product info, including specification, certification, data sheets, brochure and job reference photos etc.
The whole range of Jibpool architectural products including eco-friendly flooring products, decorative finishing products, smart toilet and lavatory solutions information, as well as all job references, news and updates can be found! Welcome to explore more on Archify!
Find Jibpool at Archify:
https://www.archify.com/hk/product/jibpool
Or getting the Archify mobile App
(Google Play)
https://play.google.com/store/apps/details?id=com.bcicentral.archify&utm_source=archify&utm_medium=website&utm_campaign=app
(Apple Store)
https://apps.apple.com/au/app/archify/id1581934150?utm_source=archify&utm_medium=website&utm_campaign=app