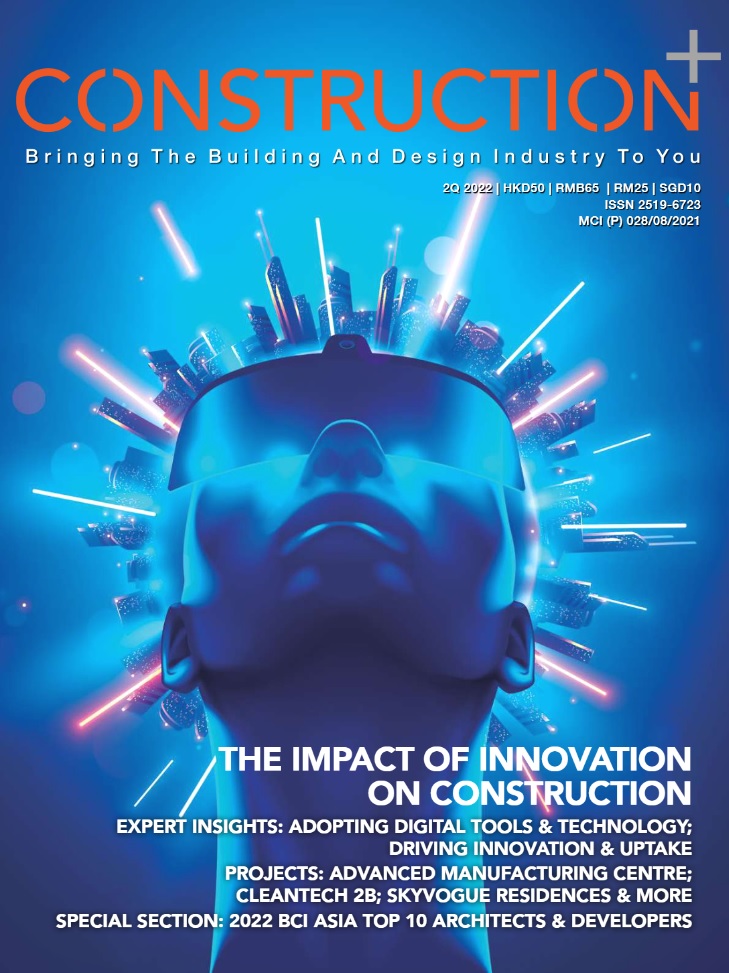 Construction+ 2022Q2 Issue – Jibpool ESG Solution
The Construction Plus Magazine by BCI latest issue 2022 Q2 has introduced Jibpool ESG solution with the APB government office centre smart toilet job reference. ESG is a new topic for coperate, Jibpool act as a smart solution consulant with the HK government under APB centre renovation project, to demonstrate how to add ESG features into a current building by renovating the traditional toilet into smart toilet.
The one-stop ESG solution provided by Jibpool include installing industry-grade robust devices in toilet, collecting real time data through AI and big data, generate analysing reports, providing the HK government recognized consultant report for ESG scoring.