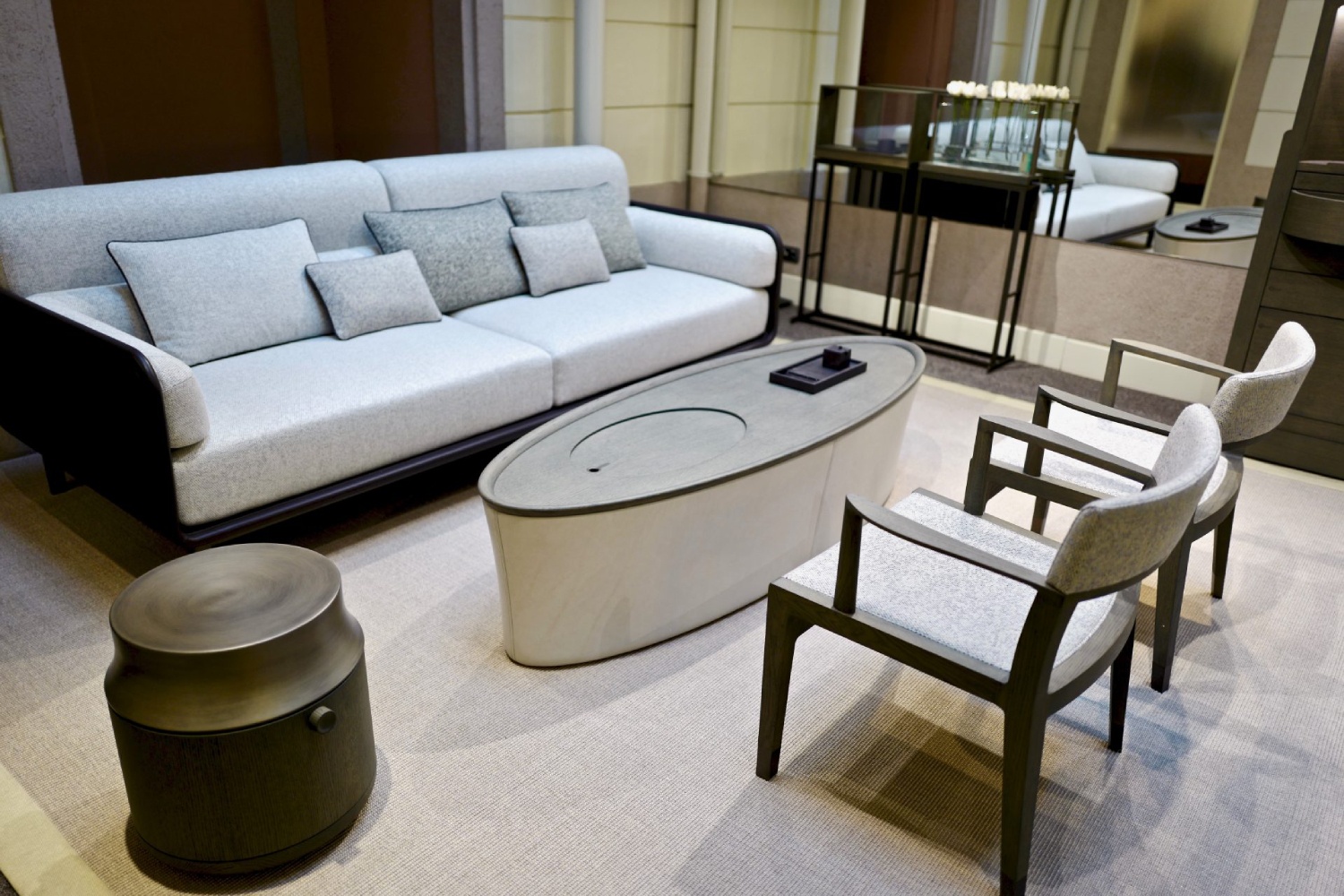 Chi Wing Lo Showroom
In Salone del Mobile Milano 2019, Chi Wing Lo has published his personal collection of furniture to set a new standard and expectation on the use of innovative materials.
The furniture are simple, versatile, full of ingenuity and always infused with a true sense of timelessness. The designs are emerged with global diverse cultural settings and untouched by the ever changing trends of home furnishing today.