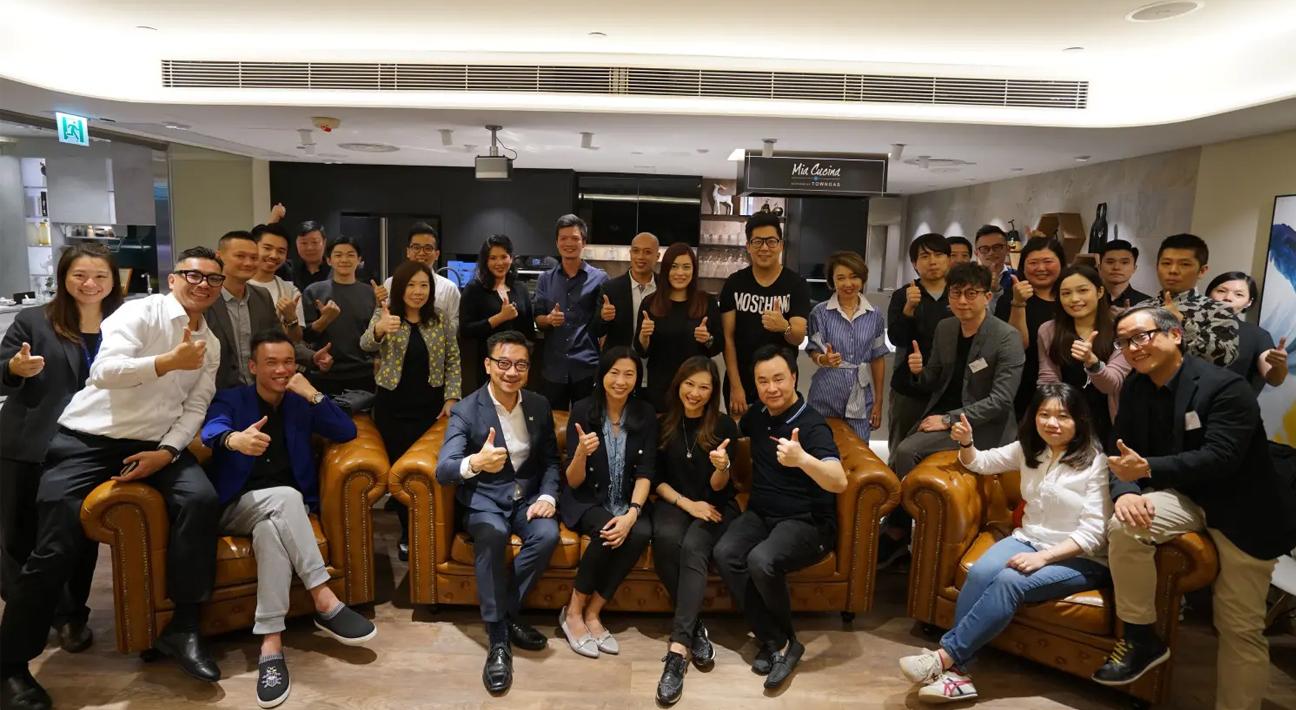 Culinary Sensation Night 2019
Thank you for being a part of our special event on last Friday night! We are proud to have brought together such an amazing group of leading architects and interior designers to exchange innovative ideas within the industry.
During the event, our Executive Director Mr. Eddy Wong demonstrated the cooking of Wagyu beef and introduced the Mia Cucina kitchen design with FENIX NTM® material.
FENIX NTM® surface is extremely opaque with low light reflectivity, anti-fingerprint and features a very pleasant soft touch. It also includes a thermal-healing function for micro scratches!
We hope everyone enjoyed the delights,  and looking forward to the next culinary experience!