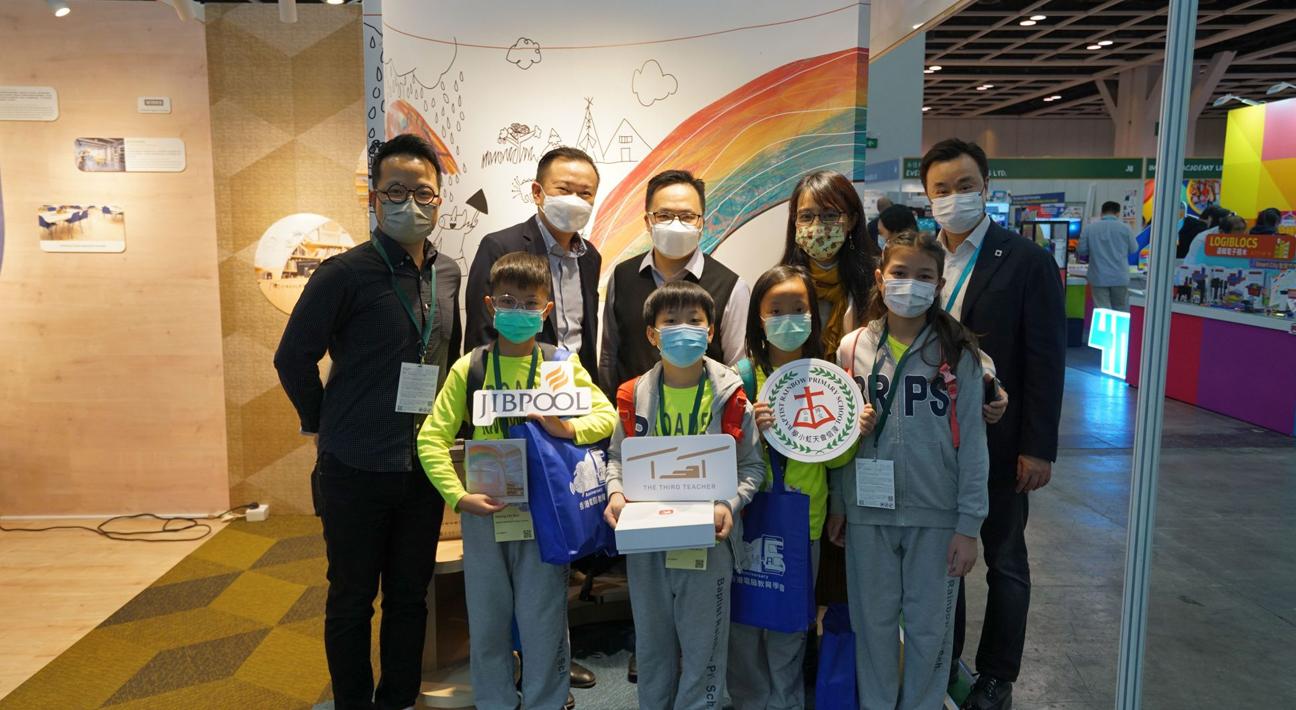 Learning & Teaching Expo 2021
This is the 7th year for Jibpool to join the Learning & Teaching Expo. LTE 2021 has been successfully done from 8-10 Dec 2021. This year, Jibpool collaborates with an Architect Edmond Wong, who is the owner of The Third Teacher, exploring more opportunities on school's renovation projects.
The booth is designed by Edmond Wong, by separating it into 3 parts where demonstrate 3 areas at school. Include the outdoor rooftop area by installing C.I. Takiron exterior safety flooring, the STEM room area with organic Wineo flooring and safety flooring Armstrong. Last but not least, 2tec2 playful woven vinyl flooring for library area.
Moreover, this is the first time for Jibpool to introduce Indoor Air Quality monitoring solutions with IoT technology and big data analysis to schools. We looking forward to introduce more innovative products and solutions for education sector in future!