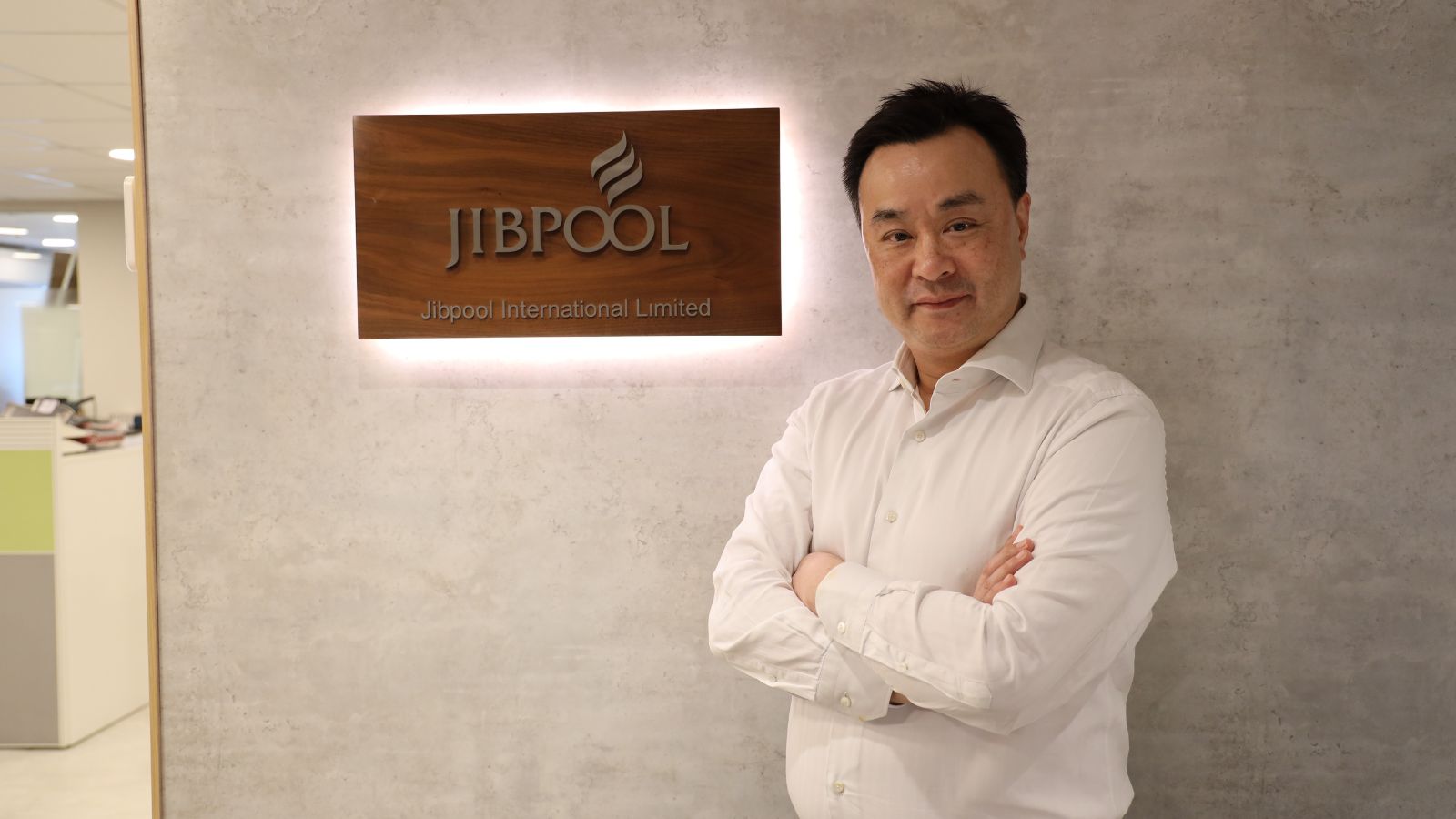 WePro180睿報 【智能洗手間】AI偵測緊急意外 5秒發警報爭取黃金救援
Thanks for wepro180 睿報 reporting our latest smart toilet solution 2.0 – AI Life-sense Alert System. In order to improve the function of those current emergency alert devices, Jibpool has gone through a period of time in the R&D stage. Like the choices of device components, concerning user's privacy, alert accuracy and defining the most suitable time to send out alert, as well as the presentation and interface of dashboard etc.
Despite facing difficulties in the product development stage, Jibpool's mission is to create a safe place for toilet users. In long term, Jibpool wishes to change the public stereotypes about washroom, let washroom becomes a presentable, hygiene and safe place for the public.
Full article on:

【智能洗手間】AI偵測緊急意外 5秒發警報爭取黃金救援
最近有六旬翁在紅磡港鐵站廁格失救,令人關注洗手間內的安全問題。有港商推出智能洗手間,透過人工智能(AI)和雷達感應器,偵測廁格使用者的肢體動作,例如是否跌倒或暈倒無反應,識別是否有意外發生,約 5 秒內可發送警報予管理後台,有助爭取黃金救援時間,並已獲醫院及政府部門採用,正陸續安裝。
經營洗手間業務超過 25 年的集寶建業(Jibpool)創辦人黃志明(Eddy),早年推出智能洗手間,包括在洗手間入口安裝智能顯示屏,透過感應器監察廁紙、洗手液用量,以及偵測垃圾桶內廢物高度等。Eddy 認為不少使用者意外跌倒或暈倒時,難以按下廁格內緊急掣,未能發揮緊急通報作用,惟礙於私隱問題,又不能在洗手間內安裝攝錄鏡頭,遂於 9 個月前著手構思及研發智能洗手間 2.0。
無攝影鏡頭保障私隱
「雖然不能防止用戶跌倒,但希望有人跌倒後很快會知道,爭取救人時間」,升級版系統無攝影鏡頭,以硬件及軟件配合,先利用 AI 及雷達感應器,偵測廁格內是否有人使用、肢體動作是活躍或靜止、是否有人跌倒等狀態,數據會上傳至雲端運算,再經儀表板供管理人員監測,並以不同顏色顯示上述狀態。
為減低誤鳴機會,假設使用者一段時間靜止不動,儀表板才會顯示為黃色,時間可因應公司要求而調較。當警報系統識別到緊急意外發生,例如頭部與地下只有接近一呎距離,便會在 5 秒內把警報發送至後台及巡邏管理員,務求盡快趕到洗手間向有需要人士施救。
Eddy 更不惜棄用準確度較差的內地貨,花費貴一倍價錢從德國購入組件,不斷調較感應器的靈敏度,事關洗手間高度、設計是否密封等,都會令感應器受影響,他笑言:「以為(感應器)夠強勁會較好,怎料太過強勁,又會影響到(效果)!」點點滴滴,不斷的錯誤與嘗試,抵抗過疫情、市道欠佳等問題,智能洗手間 2.0 已推出市場,現時有醫院及個別政府部門已陸續安裝。
緊急意外警報系統獲老人院及酒店接洽
這個無攝影鏡頭的系統,不止應用在洗手間內,更獲老人院及酒店接洽。Eddy 表示,老人院的感應器可進一步偵測到心跳、呼吸、溫度等,協助解決老人院護理員人手不足的問題。另外,酒店亦能透過感應器,監測房間內是否有人,減輕冷氣費帶來的高昂費用。系統獲 ESG 顧問評為能做到主動式實施企業 ESG 策略,帶來可持續管理經營模式。
Eddy 坦言,香港並不是有太多「見得人」的公眾洗手間,環境比日本、泰國都來得落後,骯髒之餘更要大排長龍,他希望將來可創造一個令人改觀的洗手間,「不再是一個邋遢的地方,而是一個安全、乾淨的地方。」