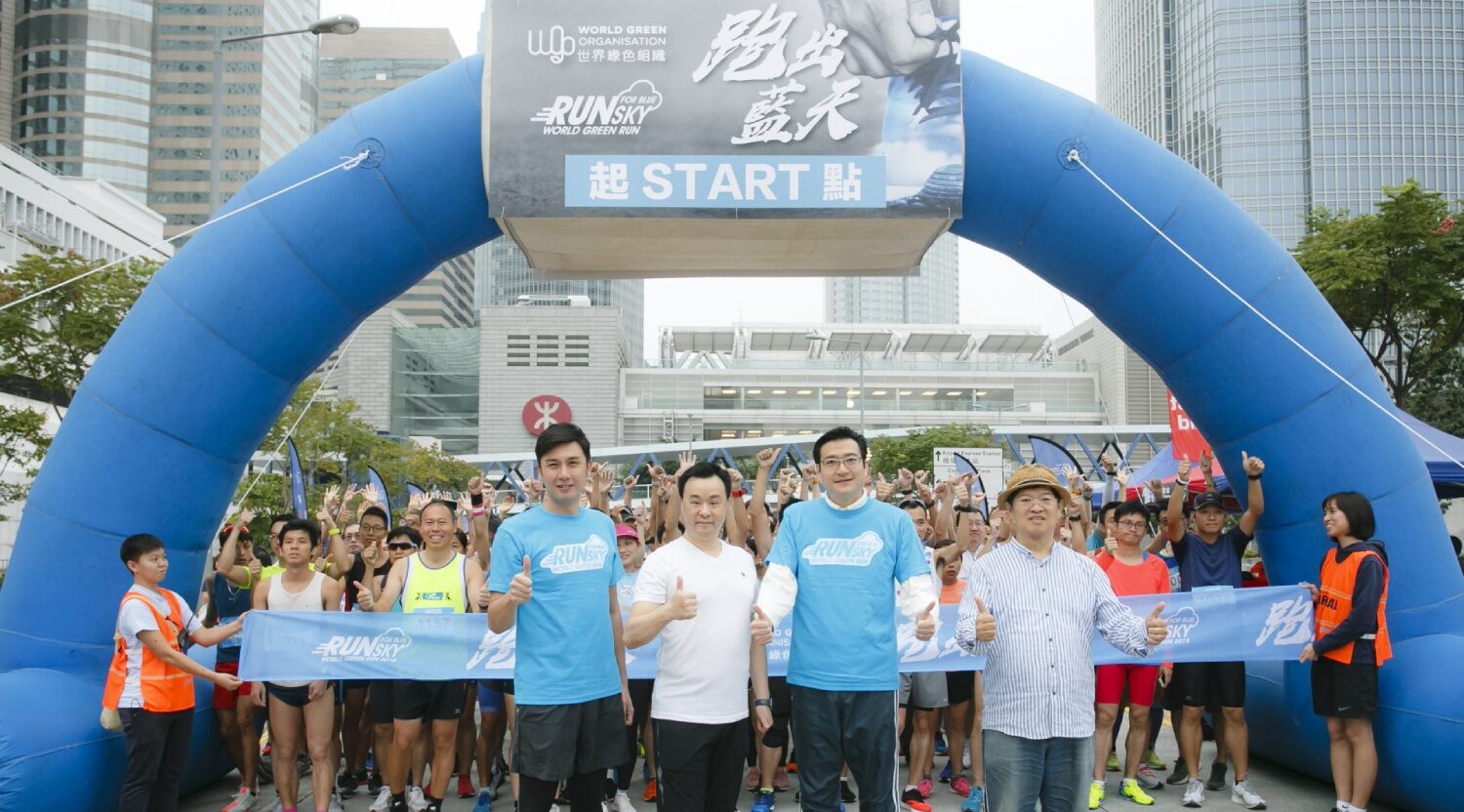 World Green Run 2018
World Green Run is to raise public awareness about environmental conservation, protection and responsibility, as well as to promote the transformation of Hong Kong into a greener and more sustainable city.
Jibpool is glad to be the Diamond sponsor of World Green Run 2018, and it is great to see so many participants supporting the event by taking action!
Let us keep changing the world by doing a little bit more. To our greener future!!