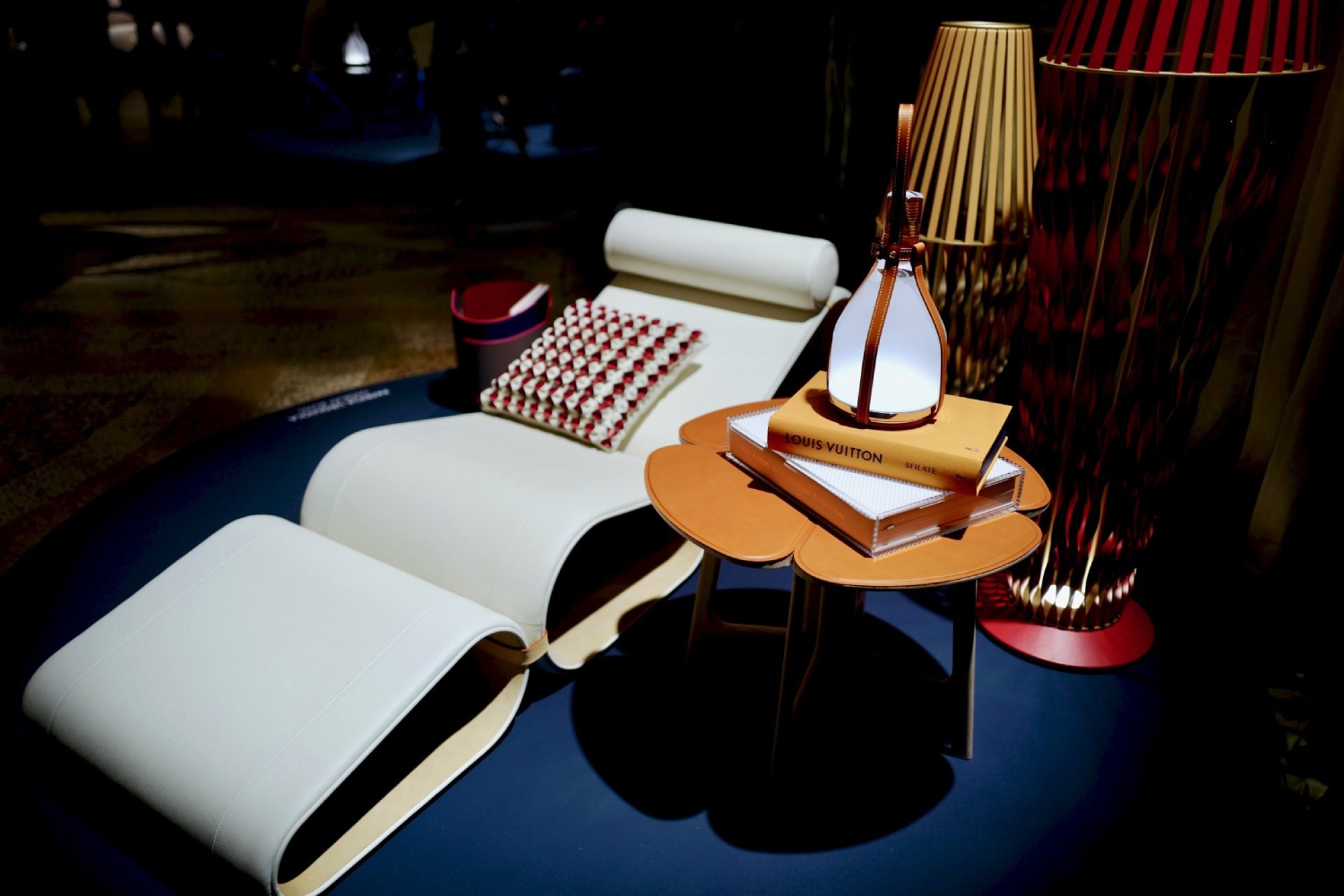 Louis Vuitton Objets Nomades 2019
Louis Vuitton presented a total of 34 new objets nomades pieces at Milan design week 2019 that were created by 14 award-winning international designers. The collection interprets the idea of travel whilst considering their own personal style which proofed that the Maison has not lost its spirit of adventure.
Stay tuned for the very best highlights from the world of design!